Nightbell Four-Course
Benefit Dinner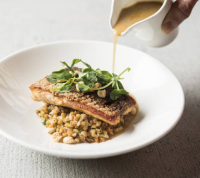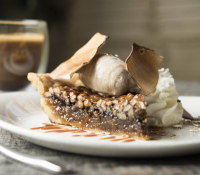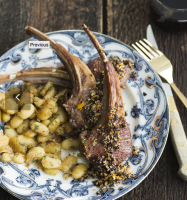 SOLD OUT!  Nightbell will be coming to IVy Creek August 13th at 7pm to present a family-style meal. Chef de Cuisine, Eric Morris and his team will be serving up a four-course dinner paired with wines. The meal will feature vegetables from Ivy Creek Family Farm and other local WNC farms. Funds raised from the evening will bring music programming to students at Barnardsville Elementary. Please join us in making  life-changing creative experiences possible for our community's children and musicians.

We have just 60 tickets to sell, and we anticipate selling out quickly!

Buy a Ticket Today to reserve your spot at the dinner.

Friend: $75 donation

Supporter: $100 donation

Patron: $200 donation

How to buy a ticket:

The Dinner has SOLD OUT. Thank you so much for your interest! Please consider making a donation to help us bring LEAF Musicians to our little rural school. Thank you!
Payment Option 1:(our preferred method of payment) Write a check for $75, $100 or $200 to Barnardsville PTO. Write "music program" in the memo line.  Mail it to Anna Littman, 390 North Fork Rd, Barnardsville, NC 28709. I'll compile the checks and take them over to the school. The school will write  you a receipt for your donation. 

Payment Option 2: Pay online through paypal (see donation button below). Paypal takes 2.9% of each donation made, so please add a few dollars to your donation amount if  you select this option. This is Ivy Creek Family Farm's paypal account. We will tally up all of the donations made for the dinner through paypal and take the funds over to the elementary school with a speadsheet of everyone who has donated. They will email you a reciept for your donation. Thank you!



The Menu for the Evening
(Subject to change depending on

availability from local farms.)

First Course
Charcuterie, cheese, bread,  butter and jams with pickles

Second Course
Panzanella succotash with tomatoes, squash,  corn,  okra,  green beans, herbs onions, and garlic

Third Course
Smoked meat with wild foraged mushrooms

and root vegetables

Fourth Course
Pies, cobblers and ice creams, peaches.